Will you hear me?
May 12, 2011
I am a tree.
I stand limber and tall.
But every second.
I grow weaker.
The wind tugs at my roots.
And whips at my branches.
I blend in.
I'm wrapped like in a blanket.
Of security and comfort.
I look the same.
No different then any other.
If a tree falls in the forest there is one thing I must wonder.
Will anyone hear me?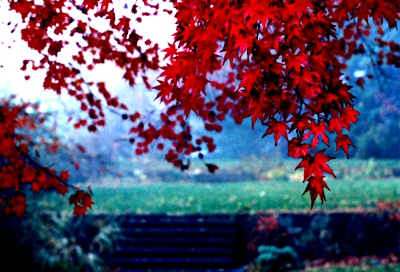 © Susan R., Iselin, NJ