Graduation
April 26, 2011
I sit on my bed staring at the gown.
This stage of my journey is almost done.
In just one month I'll be wearing it,
Then I'll pack up and be gone.

I'll fill up my car, and
Recheck my bedroom.
I don't want to forget anything,
When I head off to freedom.

Everyone will gather around me,
When the ceremony's over.
My last chance to say Good-Bye
Then it'll be off to my forever.

What that will be
I have yet to find out.
But I'll enjoy every second it takes,
I have no doubt.

Each second will be mine
To do with however I choose.
I just can't wait
To be set loose.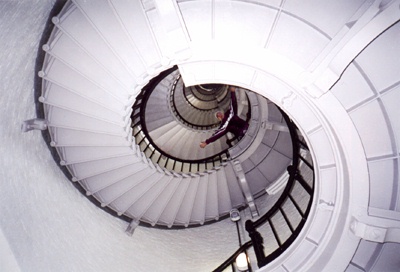 © Andy G., Phoenix, AZ