Turning
May 2, 2011
The southern winds are shifting
It twirls my knotted hair
You'd promised that you'd come for me
Yet left me standing there
You said our love was priceless
You'd never let it die
But now you've gone and left me
Didn't even say goodbye.
I thought that you had broke my heart
Though you promised to return
So I waited, always faithful
Though the leaves began to turn.
Then the snow began to fall,
But I waited through the cold.
Then the trees began to bloom,
I didn't drop my hold.
It took me weeks and months to realize
And then my heart began to burn
You didn't break me when you left me
But when you failed me to return.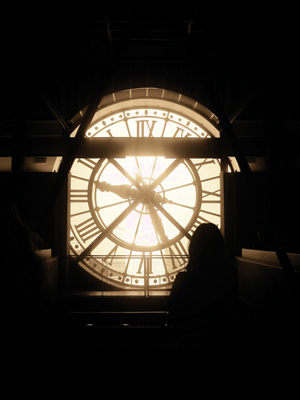 © Treza R., Kalispell, MT