Sun didn't shine
May 1, 2011
It was a dark day, need I say more.
Just the memory, sends shivers to the core.
You were there, and so was I.
Wonder what went so wrong..
Why the screaming?
Why the curses?
What happened to those love songs?
But I guess, some things are never meant to be.
And that's what they'll say, about you and me.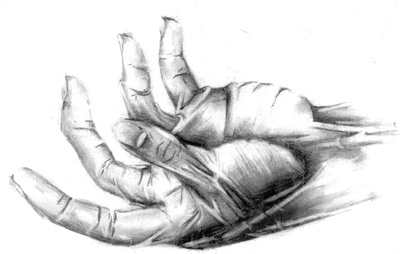 © Yisrawayl G., Philadelphia, PA