Moments Never Last
April 28, 2011
Days go by,
moments don't last
thoughts move on
and fairy tales become just a part of the past.

Lies move in
and worries take a stand
thoughts begin to bubble
and Jealousy starts to land.

you're just a distant memory
lost in the my dreams
forever just a fake
never really existed it seems

My mind may have forgotten
but my heart never will
it's forever torn by you
by the lies you decided to fill.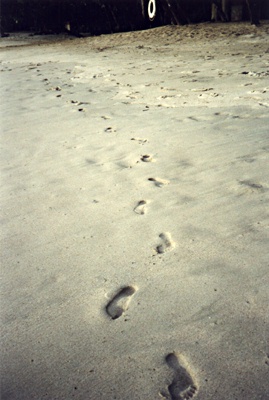 © April W., Rogersville, MO