Forever Numb
March 31, 2011
The cold has set in;
The feverish anxiety pulsing through my veins,
but it will soon be over.
For I become numb with every tear he feigns.
The glazed over expression of remorse
is nothing but a sad, disgusting farce.
I cannot breathe, I cannot see,
for the utter disbelief is building up inside of me.
The realization of a lie
is more of a shock than the absolute goodbye.
The wound goes deeper than my heart,
but to my invaluable pride.
He can no longer contact my soul,
for my faith he defied.
My heart is closed as is my mind
to any word of any kind.
No words can be uttered or spoken,
they have lost all merit and meaning.
My mind is forever teeming
with thoughts of distrust and precaution
against the former owner of my heart,
the one who tore my innocence apart.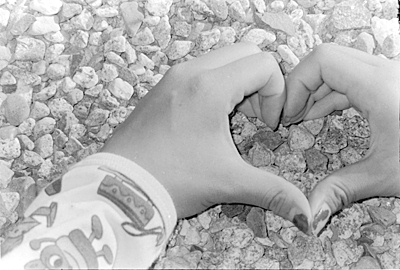 © Caitlin T., Marblehead, MA