Dinner Time
March 5, 2011
Twas a dark, fearful night

All through the house

Not a creature dared stir

Not even a mouse

For today was the day

For each person to pay

For indeed, as you say,

It was the beastie's birthday.

From each home to home,

From each door to door

She would menacingly roam

Emitting a terrible roar.

And woe upon those

Who tried to hide

For her ravanous nose

Would sniff out where they lied

She'd find where they curled

And would gobble them up

The entire world

Was, essentially, her sup.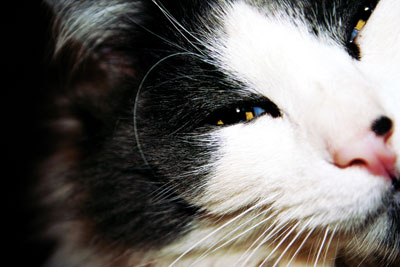 © Monica L., St. George, UT