Clarity
March 3, 2011
Does the blind man see clearer than the man with sight?
Though the other has eyes
He deals discrimination like cards on a Friday night
He has the easier life when he tries



The Blind man plays with the card hes dealt
Dealing with the ridicule of others
Scarred forever ever with the pain hes felt
yet still he sees everyone as brothers



The Man with sight sees many colors
while the blind man still sees none


Yet who is the first to start the race war
the blind or the sighted?
The Man with sight has many times before
So tell me, who decided?


As the blind man will really feel life
the sighted will rarely ever
The blind mans Senses Sharp as a knife
and doubly witty and clever


So do tell me as you read this
Since you can see is there something you've missed?



The blind man will hear
for every word is refreshing
yet do the sight even care
or treat every word as a blessing



There is a world of beauty the sighted wont see
but the blind may strive to observe
This is a warning for you and me
open our eyes to this Earth



I myself am able to see
Though my sight is not the best
but it is easy for me to believe
the blind see better than the rest



So as this story comes to a close
has the verdict been decided
So my final question if anyone knows
Who see better..........the blind or the sighted?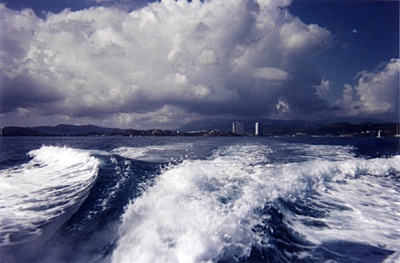 © Jenn T., Dover, NH