Painful Stranger
February 24, 2011
I'm like Pain's puppet, put on stage.
They view me and pay the minimum wage.
The voices begin to faint as my tears quickly age.
No one hears me, I watch behind the bars of this cage.

I'm screaming out to the world, no one replies.
I'm reaching out but no one grabs me, no one tries.
I'm trying to break through this knot that Pain constantly ties.
My heart begins to burn deeply as the tears fall from my eyes.

Pain has found me and now it won't leave.
It's killing me in this war, it won't retrieve.
I've been too trusting, now I see how it deceives.
It lied to me and shattered everything that I believed.

I can't see the different shades of the world, where?
There is no speck of light, it's only a glare.
It's nowhere in sight, it's not there.
I shout in the dark, I punch, I kick, I swear.

My world has broken down, I pick up shards of glass.
There is no one around, life has already passed.
Nobody else is standing, I am the last.
Everything is concealed in a flashback but is playing so fast.

Pain broke through the doors and searched for me.
It grabbed me and attacked my heart continuously.
I'm falling down, it's not setting me free.
Words bubble out as I sink into the dead sea.

You read this and wonder if it's true:
if Pain can make someone go past being blue.
You try to console me, you ask me who.
How do I let you know that Pain is you?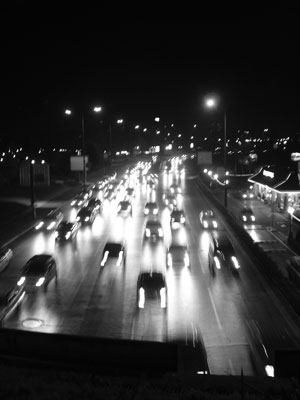 © Marietta S., Pleven, Bulgaria