A day 2 be Remembered
February 20, 2011
devestatingly horrible!
something truely unimaginable!
a day to be remembered.
a day that will never be erased.
the pauses,
the tears,
the unforgettable screams.
a day to be remembered,
from all that was seen.

my heart dropping below,
as if a anchor was let go.
me beating myself up,
to make the scenes disappear.
hoping and pleading,
but no one seems to hear.
as if no one knows what i cant let go.
a day to be remembered,
as the day i lost hope.

i loved my grandpa,
but he left me on my own.
he was my grandpa,
something no one esle owned.
my grandpa,
the one that is gone.
on this day to be remembered,
for which he left me alone.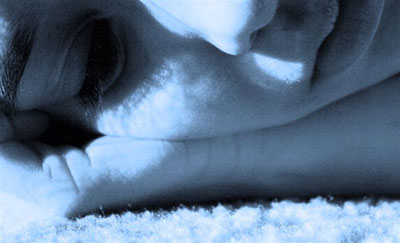 © Paula B., Katy, TX