One Year Later...
January 30, 2011
It's amazing how much things change,
Or even how they don't.
We had every strike against us,
Insecurities and doubts.
But we made it here together,
Even through the tears and pain.
We're happy and excited,
Like children in the rain.
I want to jump in puddles,
Splash high and sing.
To dance and run together,
And never have to leave.
It was a scary storm to get through,
But we're stronger from it's course.
Now I can say I love you,
And never feel remorse.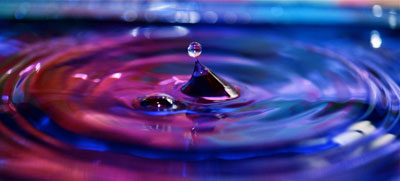 © Haley L., Anchorage, AK