To My Goddess, Aphrodite
February 4, 2011
I think about how close we've become.
How impossible it would be to forget you,
if we ever had to part.
You weave through my thoughts,
dance through my dreams,
flow through my veins.
I live you.
Your beauty illuminates my eyes,
where otherwise there would be darkness,
a dull lingering.
To forget you,
Would be like forgetting my right arm.
You are my compass.
We blaze new trails past the unknown.
To enlightenment,
trying to find the truth
we grew so accustomed to forgetting.
You are the north star to my moon,
hands clasped tight as we fly.
You are my goddess, Aphrodite.
The spawn from crystal waves and sea foam.
I made a deal that we would breath together.
How you stole my air.
But you gave me something in return-
Essence, the spice of life.
I would do it again,
and again in past lives and those
yet to come.
Better to live together with death-
hiding behind our smirking faces,
swimming in our tears.
Than to walk this world alone,
merely surviving.
Both of us meant to die,
unexpectedly we try,
and we don't just survive.
We thrive.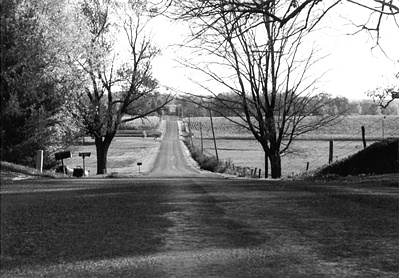 © Amy J., Sebring, OH