Secrets
January 23, 2011
What do you do with a secret
When its as bad as mine
Do you keep it bottled up
And act like everythings fine?

I keep having all these dreams
Maybe its a sign
Sometimes all i wanna do is cry
And think what if i could turn back time.

My secret haunts me
Yes its true
I feel all alone
With no one to talk to.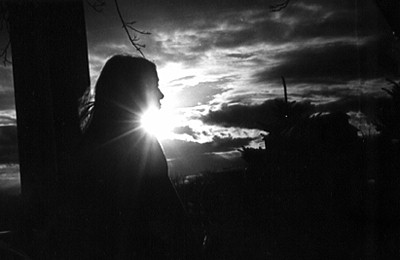 © Elizabeth G., Marblehead, MA