Those Eyes
December 27, 2010
I look in the mirror and focus on the first thing I see.
It is a pair of glossy eyes staring back at me.
They look so tired, so lost.
There must be some big cause.
Below those eyes are rivers of black.
I hope the passion in them finds its way back.
what happened to the spark?
Now they're just pure dark.
Those eyes, they used to be so full of life.
Now all I see in them in is strife.
They used to be wide open.
Everything has been taken.
That helpless creature-
and my eyes are just one feature.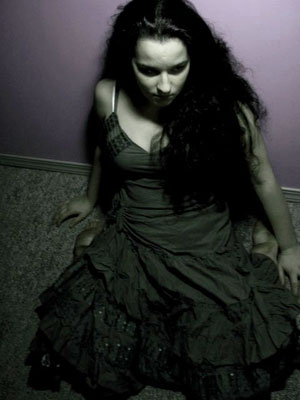 © Brianna D., Everson, WA