Someday
December 12, 2010
What do I do?
I'm sitting here.
Nothing.
Eat? Sleep? Pray?
Just something.
The phone's dead.
Good.
I don't want to hear it.
My head.
I'm done.
I just need to clear it.
Wait...
Too late.
Just leave me alone.
Famous last words.
I'm already gone.
Keep away.
That's fine.
Let me dream tonight.
No one can hurt me.
Cuddled in my sheets so tight.
You may think it's sad,
but I'm okay.
It's nothing new.
I'll be happy someday.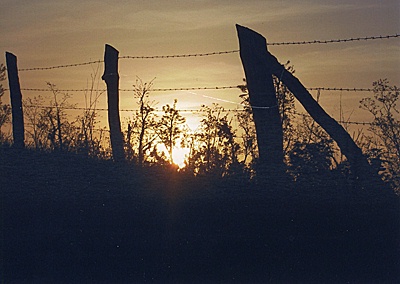 © Michael T., Letart, WV