True LoVe
December 7, 2010
True love is like your first kiss
when you find it, you feel butterflies in your stomach

When you find true love, you want to spend your whole life
with that other person.
and when your away from them,
you feel as if they've taken the air around you,
with them.

And when you look into your significant others eyes;
you feel invincible, like superman
as if you could take on the whole world for them

If you really love her
you won't be able to find anything wrong with her,
no matter how hard you try
and when you get into arguments,
you cant stay mad at her,
even if you want to

You know you truly love her
when you are willing to change every aspect of your life,
just to see her smile and be happy
if you are willing to stand up for her;
no matter who you have to face,
whether its your best friend, parents ,or an important adult in your lives

and if your truly in love with her
you are willing to let her go,
even if she will be happy with some other person,
and not you.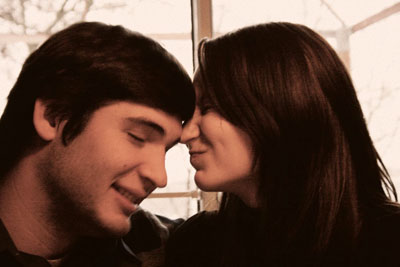 © Hannah L., St. Louis, MO