Roar of the Sea
December 2, 2010
Ashen sky, faintest cry,
Birds flying from the sea,
Avoiding hidden things,
Dashing on their wings.
Anxious man, sailed from land
Right into the dark abyss
With him hope of life.

Thunder clap, lightning strike,
No one slept well that night,
Beams of light abound,
Racing to the ground.
Darkest sky, thunder cry
Poseidon was there nearby
For the thunderstorm had come.

Wooden ship, fishing trip,
"Help, oh help," the sailor cried
Holding fast to port,
Clinching to the thwart.
Crashing wave, trapped its slave,
The ocean became his grave
Forever and ever more.

Hallowed day, sacred bay
His funeral that day,
Saddest thing to see,
Nowhere could he be.
Empty pyre, meager fire
Shined a beacon in the sea.
Only to be quenched by the rain.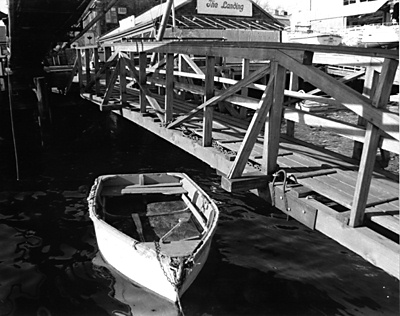 © Megan S., Marblehead, MA