Why It's You
December 2, 2010
i admire every word you say. it is as if shakespeare himself collated them
and it flowed through your veins.
you are like a swooping kingfisher collecting his fish for his kin.
a butterfly fluttering in the midst of the moon.
a bee somersaulting its way pollinating flowers.
you are my spring.
you blossom like every other flower. but you are better.
You are my cleopatra.
you are everything good in my life.
You are like the sun setting on a warm summer night.
Like the sun rising on a frost attacked morning,
You are my earth, wind, fire and water.
Without you, i'm nothing.
WIthout me you are everything.
My tears represent my sacrifice for you.
And i would do it all over again to see a glimpse of your perfect smile.
Survival, i could survive droughts,earthquakes, volcanoes. but there is one thing i couldn't survive.
Heartbreak.
But if you managed to salvage and piece my heart back together it would spell.
I love you.
and with those three words, those eight words, those three syllables
all sacrifices are lost in the frost, as if they never happened, and turn into my spring.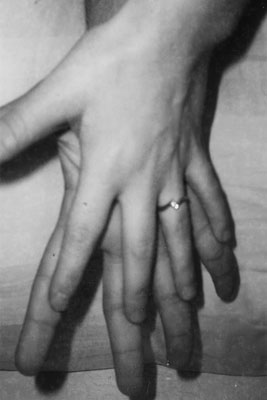 © Heather H., Phoenix, AZ