Big Girl
December 2, 2010
Big Girl
Stop talking shit.
Quit making up B.S.
I promise I won't have a fit,
Even if I'm from TMS.

I'm a big girl.
I can take it.
Does it give you a thrill?
To sit there and fake it.

I'd hate to come to this conclusion.
But my friend
This is no illusion.
I really think this is the end.

The end of our friendship.
The end if our sisterhood.
Let's not pull out the whip.
Let's be civil like grownups would.

I'd hate to say goodbye
But it is what it is.
For me it's time to fly.
Fly high above the sky.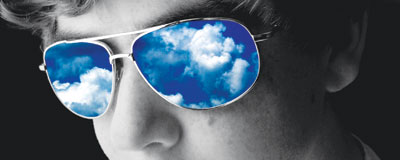 © Joseph B., Mesquite, TX