alone
November 19, 2010
I shout and scream,
until he can here me,
I punch and kick,
until he knows.

I hide into a ball,
until he can't see me.
I push all my feelings away,
until nobody know.

If his not here,
I am a reck.
If his not here
I am alone.

If I'm alone,
I sream, kick hide and push away my feelings.

If I am alone,
I'm alone.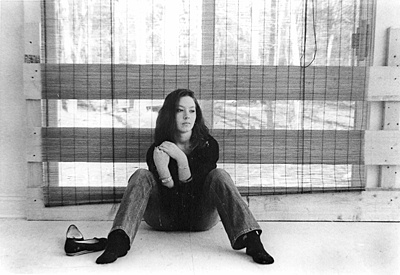 © Crystal F., Marshfield, MA