Haven't You Realize?
November 15, 2010
I tried to do something right
I wanted a relationship
But without all the little fights

After everything we've been through, I still had fear
But I knew the day that everything will end was drawing near
And this hun has brought me to tears.

But I had realized we're falling apart
It's killing me inside to watch us change
You broke my heart as I sat and watched it all fall, fall apart

Sometimes I wish I didn't, I wished I did
I wish I stopped you in time
Sometimes I wished things were the same but different
But the same felt so different, it would stop you from being mine
A crime stopping you who you wanna be
A move halting me from being me

But go ahead, do what you want to do
Go ahead, change from being you
Baby please be my guest
But I hope you know you can be a mess

To me you were the best, yes?
Oh, how I loved your laugh
Heh, I even adored your smile best
I turned to you for everything

But now I only see you as a liar, I guess they were right
It was sweet in the beginning and honestly bitter some nights
I guess that's why they say "hearts will break" but no never to bend

Darling I only miss the good times, ya know?
And I miss all the things that we've done
I even miss the little things, like you calling me "hun"

You and I, we're right, we're wrong
The time since out relationship has since been long gone
I still feel like it's been forever, forever and a day
Since you've been gone my world has turn gray

Yes, I've said things I'm not proud of
I've always pointed out your flaws
But then again I am no angel
For all this, I think was maybe the cause

You have once told me there's always a chance
But you seemed to know we weren't ment to last
So I never imagined, no I never thought to myself
Maybe you knew things would just end so fast

I tried to do right by us, I tried to do something right
I didn't mean to cause heartache, pain, a fight

Yes, baby, during out relationship I had a blast
But now our times together is all but the past

Hopefully, soon you will realize…haven't you realized?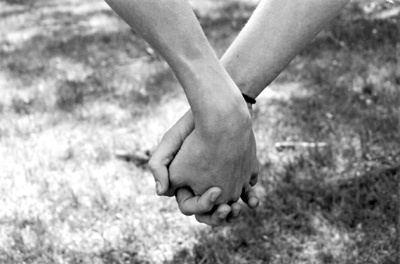 © Alexa T., Pompton Plains, NJ