Look Into Me
MAG
Don't mind my vacant, flustered, fuddled stare,
I'm like this because minds do roam afar,
When they're witness to your blissfully rare
Pair of wane eyes; how they resemble stars.
God, how they shine, surpassing all others,
Glistening, glittering, glad fully bright.
How they passed before, my brain now wonders,
And yet a wonder I behold each night.
Every morning I wake, captivated,
Alive from the sunlight through my window,
Reminded of a soul now agitated,
Dying as I wait for your shadow.
And while the sun blinds, your stars glow golden,
Our full, enamored stare, eyes wide open.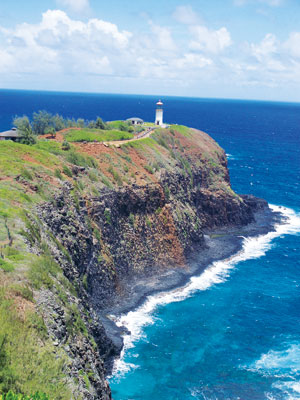 © Matthew S., Sharon, MA