Soldiers
MAG
Dust and sand coat the skin and clothes of men
Who sacrifice their lives for people they
Will never know. Still, they don't question when
Or why, they just try to live through each day.

The people they fight for don't understand
The struggles that these men go through. Instead,
They hate all our soldiers who fight, and band
Together to protest a war that they dread.

An explosion is heard a few miles down
The road the soldiers drive on. They don't stop;
They keep their eyes on the prize. Through the sound
That's made, their fear grows: one might make them drop.

In war they are strong as they fight to save
The land of the free, the home of the brave.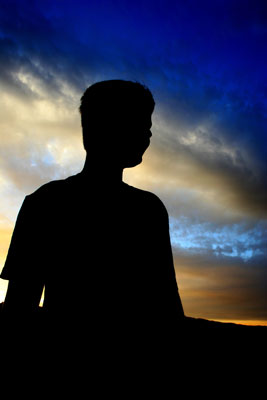 © Monica L., St. George, UT