Mandatory Poem
MAG
I have to write a poem for English
But I don't know what's right to write
Maybe I can use school as the theme
I think I actually might

But school is such a lame topic
I need something much better
Like family and friends, or possibly sports
Or the ever-changing New England weather

Whatever one I decide to write
I have to make it good
A lot of lines, a couple rhymes
Some vocab words? I should

Geopolitics and myopia, perhaps
But neither of those words rhyme
It makes no sense to put those in
And I'm running out of time

If I don't write a poem soon
I think I'll surely fail
If I don't hurry up
There will be nothing for me to mail

And I still don't have a topic
I'll never get this done
A poem shouldn't be this hard to write
A single one! Just one

A peculiar thing just happened
That I have stumbled upon
It seems I wrote a poem
From simply rambling on!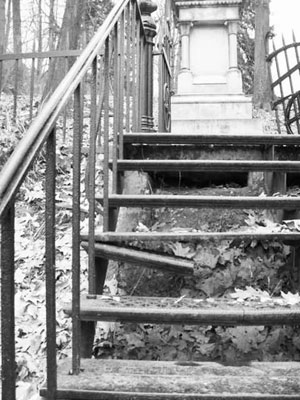 © Ginamarie D., Rochester, NY