Where was kindness?
September 8, 2010
Kindness, oh, kindness
Where does your power rest?
In some cortex in our minds,
Or deep within our chests?
In a strong hand's offering
To a stranger in need
Or a gardener's nurturing
Of a plant's small seed
So it may grow achieve
Now, ignoring where you rest,
Sadly I must know,
Oh dearest kindness,
Where did your power go?
When brothers killed brothers
And men kill men,
Tell me kindness
Where was your power then?
When children play games
In streets they will soon own
Too often I see
One
Left playing alone
To sit and moan
And wish kindness were there
To help the kid
With the greasy hair.
And when this child
goes home to their bed
Kindness, answer the question that boggles my head:
When they watch TV,
Our society's muse
Why are they afraid to turn on the news?
To see brothers kill brothers
And men kill men
I beseech you kindness
Be there then.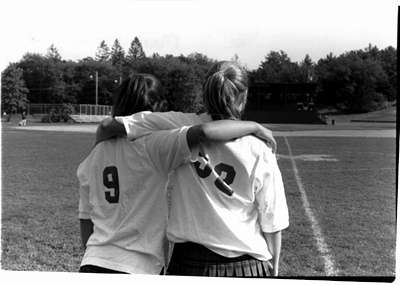 © Kelley C., Marblehead, MA