My Life
August 22, 2010
I don't know where I'm going, but I know where I'm coming from.
I may not see the future, but at least I can see the past,
and from what I've done already, I know I can make it last.
I hope I'll end up happy, but right now I'm not so sure,
I know I'll make it to the end, but right now it's still a blur.
There'll be lots of pitfalls,
and maybe some trips and stalls,
but I will make it, this I swear.
My life WILL be completed, no matter the care.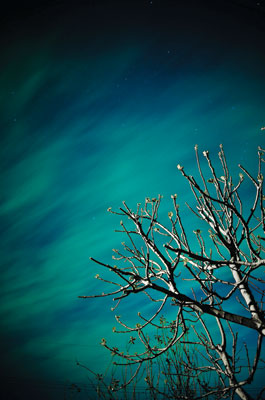 © Chyi-Dean S., North Tustin, CA