The World
August 12, 2010
If I could have my only wish,
I'd have you lying by my side.
Nothing inanimate can help me through,
I know because I've tried.

Your delicate kiss and tender touch,
have helped me to open my eyes.
You're something different, something new.
You've caught me by surprise.

I've been thinking about your smile,
every single day.
There's nothing more important here,
than what you have to say.

So tell me dear, what do you feel?
A warm and cooling breeze?
That is the kiss I once blew to you,
from back, behind the trees.

I whispered to you my secrets,
every single one.
As I began to shiver,
the night had just begun.

I had confessed to you, I love you.
that one lazy afternoon.
But as the sun began to set,
we had danced around the moon.

So if I had my only wish,
I'd have you in my world.
One more wish, another desire-
My hair around your finger, curled.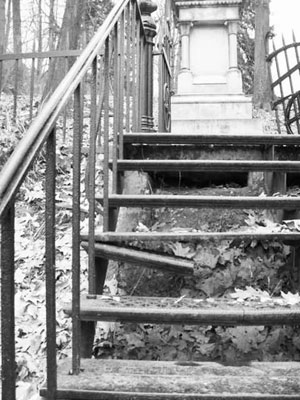 © Ginamarie D., Rochester, NY