A love sick poem
June 21, 2010
When I'm with you

my heart beats quickly

I probably turn red

But I know I'm not dead

Because you make me feel so alive.

and when I'm not with you

I think about you and the coulda, shoulda, and woulda

knowing now there will never a be a you and me.

like a star turned to dust

it still shines brighter than us

still clinging to suns ray

I just wanna say

if love radiated and shined you would be the sun

and I would be the moon

because I'm nothing without you

as the moon is nothing without the sun.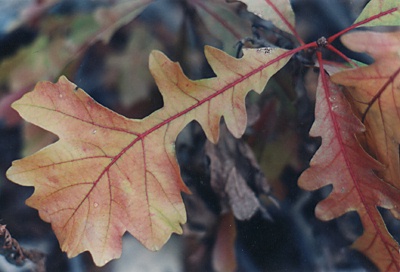 © Allison S., Eau Claire, WI