The New Begins Today..But Ends Before You Know
July 12, 2010
As one door closes,
Another is waiting to be seen,
This is the story,
Of a child named Dean.

He is a joy,
Yet only hours old,
He brings great freedom,
To a world so cold.

Many months go bye,
Flying as if a bird,
He is able to walk now,
Yet not a word.

Today marks 2 years,
For which he has became strong,
Nothing could have stop him,
Until he had done something wrong.

He had gone to the river,
Though he was told "Not",
He leaned in closer,
He didn't deserve what he got.

His mother heard his screams,
So loud he was found,
She got there too late,
He will never be homeward bound.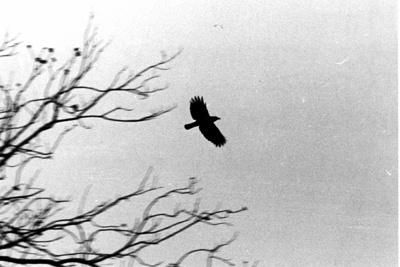 © Jacqueline T., Flower Mound, TX