Right and Wrong
July 11, 2010
Don't call me the words
I don't want to hear,
Stop pointing the finger
and look in the mirror.
I'm just as good as anyone else
you give me labels,
like i'm someone else.
Stop being stupid,
and acting tough,
because I have put up
with this bull long enough.
Stop acting like your better
and like I don't belong,
because really i'm doing right
and you're doing wrong.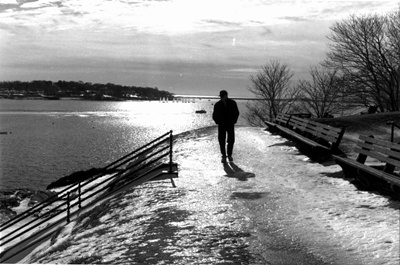 © Steve S., Marblehead, MA