Skittles, I Love You
July 1, 2010
I can't really rhyme,
But I'm gonna try,
I've got a great story,
About this one guy.

His nickname is Skittles,
According to his friends,
Which doesn't include his precious skateboard,
The time with it he most spends.

I can never see his eyes,
Cause his hair's in his face,
So there's no way he'll notice me,
It's such a disgrace.

He's stuck up and mean,
And he knows it, too,
He can get any girl he wants,
Even ones he never knew.

He's loud and obnoxious,
And he swears all the time,
He has more ear piercings than me,
It should be a crime.

His muscles are huge,
Probably bigger than my head,
He's all I ever think about,
At night when I go to bed.

He wasn't always so mean,
There was a time when he was actually nice,
But that was when we were all 7,
And now he doesn't need my naïve advice.

I see him with his girlfriend,
And it makes my stomach drop to the floor,
I wish I didn't like him,
But he's practically all I want to live for.

I really want to hate him,
But my heart has a mind of its own,
Let's face it; I'm hopeless,
I'll always be alone.

I just want that jerk to know,
He hasn't got a clue,
I wish I had enough courage to say,
Skittles, I love you.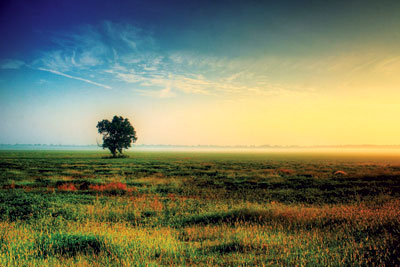 © Taylor M., Pelham, AL