Don't Let it Halt
May 26, 2010
You know that I am steaming,
I know that you are too,
its another stupid argument,
but it has me feeling blue.

I really do love you,
this won't change that one bit,
but I cant help worrying,
that soon you're going to quit.

I don't want to be the one
who's pushing you away,
my arms will open wider,
just begging you to stay.

I'm sorry that I frustrate you,
I'm sorry its my fault,
but please don't let these stupid things
bring this good one to a halt.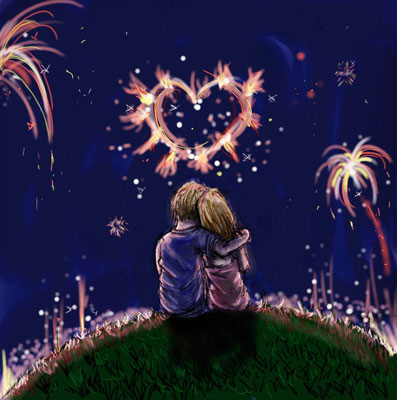 © Carissa G., Aberdeen, WA