Shatter Heart
May 28, 2010
A silent breeze,
Rustles the leaves.
A hollow echo,
In a lonely place.

The trees have grown,
Dark and shifty with age.
Dark shadows dance,
A ritual to appease.

A dream plays in my head,
Shatters and comes back again.
Bound by chains,
The wind makes them cackle.

Awakened again,
Alone in an unknown.
Crystals slid down cheeks,
I promised I wouldn't cry.

A dash,
To anywhere but here.
Things become blurry,
Shadows race ahead.

A memory resonates,
A scar in my heart.
The blurs turn to glass and crack,
Just as a shattered heart.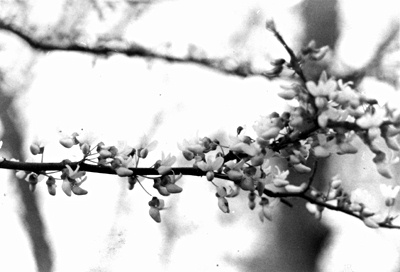 © Josh J., Highland Village, TX