It Rained Today
May 25, 2010
I stand as I fall...
To my knees as it calls,
Cleansing and burning,
Hoping and yearning,
What is the point of it all?

I kneel on the ground,
With the heartache Ive found,
Breaking and tearing,
Screaming and swearing,
realizing I'm not homeward bound...

It falls as i rise,
My God hear my cries,
I'm shouting the silence,
rebellions defiance,
All I'm left with are my labored sighs

Blowing my thoughts away,
My pain is all here to stay,
Growing and bleeding,
Begging and pleading,
In this coldest, and darkest of days...

Taking my own two hands,
Placing them in the sands,
gripping and holding,
Shaping and molding,
Frozen clocks cant reprimand...

I stand as I fall again,
Watching that older friend,
Walking and strutting,
My flesh are they cutting,
They walk away, this is the end.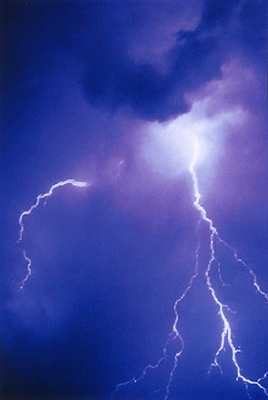 © Steve A., Goodyear, AZ