Pain and Sorrow
May 23, 2010
Everywhere I look people are wearing black,
With tears running down their face,
And tissues drenched.
I sit in the front of the church,
And wonder why I'm not crying,
And why I'm not wearing black.
I want to feel their pain,
To know what they are going through,
To lose someone important.
I then realize that i am the one they keep staring at,
And why they are crying.
It is because of me that they are dealing with such pain.
My life has ended,
And this is me looking upon my family and friends,
As I sit in heaven.
I watch them say their prayers,
And leave the church.
The people I love have left just like I left them.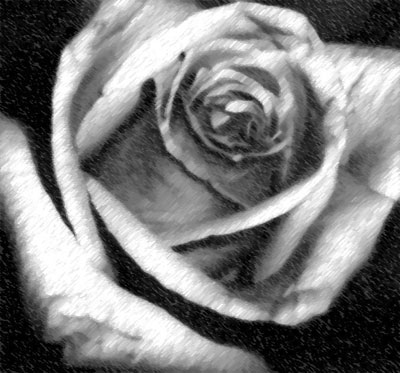 © Wajida S., Shrewsbury, MA