it's life i guess
May 15, 2010
Laugh till it hurts
Run till you fall
Smile in the mirror
And stand up tall.
Experience new things
Ask millions of questions
Do things you'll regret
Wag your detentions.
Learn from your mistakes
Listen to others thoughts
Treat people as equal
Practice what you were taught.
Love your friends
Put up with your family
Live life to the limits
Dream for eternity.
Do crazy dares
And take all of your chances
Feel the passion
In every persons dances.
Say sorry
Push in your chair
Use your senses
And stay aware.
Aim to achieve
Strive for first place
Beat your own record
Finish every race.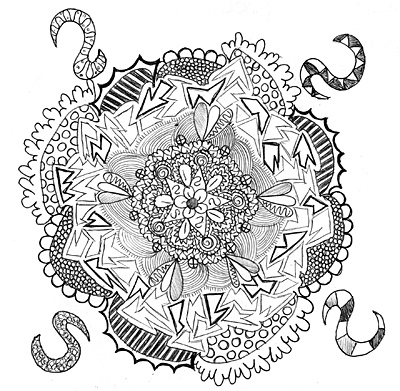 © Taylor P., Maple Vally, WA