On a Better Day
May 12, 2010
Your eyes close with pleasure,
you gave into the pressure.
You're free as a bird.
No more voices can be heard.
Just sink into the darkness;
let go of the hurt and the pain.
You can be light as a feather,
but you are far from clever.
You feel happy and joyful,
almost never remorseful.
I feel that enough for us two;
you had given me more than a clue.
Just sit back and relax,
laugh and play,
blaze all day.
I thought you had more of a brain,
but apparently weed was easier to obtain.
You could lose it all,
but somehow you don't care if you fall.
So just huff and puff,
blow your life away.
I'll talk to you on a better day.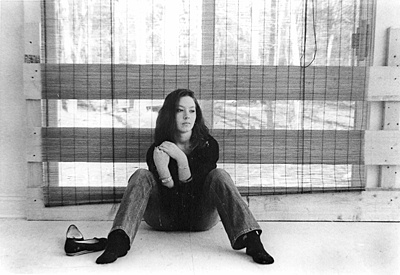 © Crystal F., Marshfield, MA