Dear Brother
April 25, 2010
Dear Brother,

Your shoes are still sitting there
right in the middle of the hall,
I miss your smell, your voice, and
arm on my shoulder probably most of all.

Your messages make me laugh
and in case I need your voice tomorrow,
I keep them in a special place
for anytime to borrow.

Your christmas presents feel so priceless
even wrapped with newspaper and tape,
I will probably love them forever
no matter their price, size, or shape.

When I fall asleep on the couch
and you guide me to my room,
You whisper words of "goodnight sis"
a gesture that will always loom.

I feel so cool when you're around
I want to shout out loud,
Take you everywhere I go
to show people why I am so proud.

Talking about your life with you
makes me feel so essential,
Your breakups, failures, and all your thoughts
everything between us is confidential.

I love to step in your size ten shoes
when you leave them at the door,
The big laces feel so soft
each shuffle I take lets me soar.

You're my big brother
and my big shoes,
Someone I will always cherish
and hope to never lose.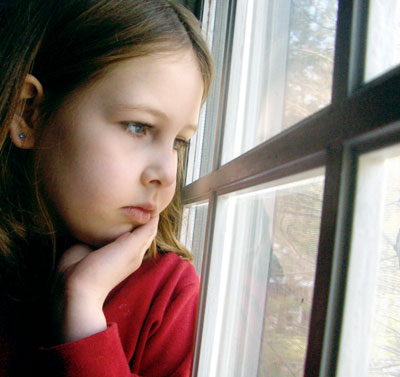 © Dana D., Gansevoort, NY