Forever and Always
April 3, 2010
Silvery droplets fall from the charcoal sky,
Like diamonds that sparkle in every way;
Twinkling down as a pale girl came by,
Her hair as midnight for her name was May.

She wore a dark dress of lace,
Holding dead roses in her hands of snow;
For crystal tears flowed down upon her rosy face,
Touching her special white bow.

May stood by the lonely grave,
Placing her flowers down for him;
Without her love she didn't feel brave,
Even when sunlight seemed very dim.

The wind howled but she didn't care,
For her childhood sweetheart was dead;
Then a soft breeze caressed her dark hair;
She knew it was him for he loved the color red.

Forever and always he used to say,
Light came and May gave a deep sigh;
Brushing the tears she knew it was the day,
When at last she said goodbye.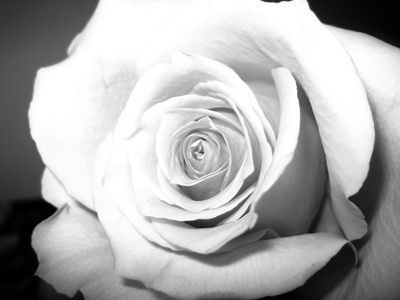 © Kimberly C., Houston, TX