April's Showers
April 6, 2010
It's the silent flare of broken dreams
The threaded book pulled from the seams.
It's times with clouds made of shades of gray
A solemn drop of morning dew at the dawn of a new day.

It's the coldest breath of winter's air
The realization that no one cares.
It's times when my reflection doesn't show
When every answer leads to no.

It's the crystalized tear that falls from the sky
Because even Nature deserves a chance to cry.
It's times when time can't tell the end
A soul to Heaven we must send.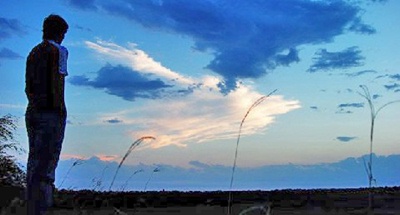 © Stefanie K., Katy, TX