Who Am I?
April 20, 2010
I'm stuck in down under,
I can't get free,
I am so confused at what I want to be.
What I want to be,
I can't find out,
Every time I try to life seems to pull me out.

I can't decide at what I want to be.
Every time I picture the future I can see.
When I get back to the present I finally realize,
Being in the future is just a prize,
A gift I can't afford.

Life is like a roller coaster but I can't hang on.
When I get to the top,
I can see dawn,
creeping over the horizon,
like kids spying,
but when I fall down the hill,
It's a new beginning.

The darkness cocoons me.
You would think it'd be comfort,
But it's just pain.
If only I could see.
Behind the glass of the window,
Though the thick, wooden door,
I would know I'm nothing less,
nothing more.


Who Am I?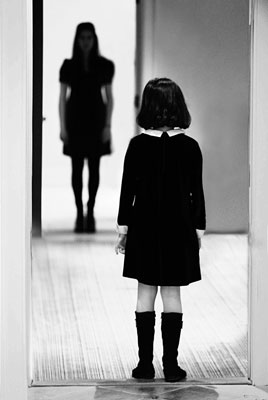 © Susannah B., Greenwich, CT