The Mariner
April 11, 2010
The Mariner
Of Wretched Souls.
His life fueled
On their Damnation.
He walks the planks,
On His ship of Betrayal.
Driven to Insanity and back.
His tongue cracks for Vengeance.
He will get none.
As the ship creaks,
As His skin rusts,
As the ocean taunts,
His Desire of Sate
Consumes
That cigarette charred,
Wretched hole in His chest,
Where there was once
A Living Soul.

An Honorable man once,
Not unlike Brutus.
His wisdom was stated,
His Heart was pure.
Yet, even the Wise
Are still men.
He betrayed.
Satisfaction overcame
Mindfulness.
His Hunger began.

A Blood worn Soldier
Of His own doing.
The claws sank.
Their grip on His mind,
Tightened.
Their Crimson Lust,
Made His own.
He was Driven
By Nothing at all.
Rejecting wisdom,
He became something.
Something less then a Man.
Only a Keeper to his own Wretched Soul.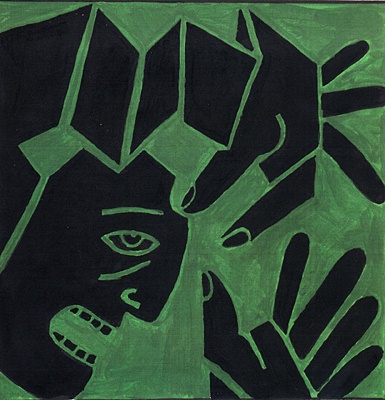 © Hilary L., Oakhurst, CA