Where has my mind gone?
April 10, 2010
She slept all day
then woke at eight,
continuing to be tired.

Then come nine,
it came to mind,
she lacked her own desires.

Around came ten,
she thought of where she'd been,
and never going back.

Eleven, twelve, and then one.
I just want to run.
I've thought, it's certainly fact.

Two o'clock am.
I know my truer friend.
We're both deserving better.

An hour from four in the morning.
And I sense a new me forming.
I couldn't explain it, even by letter.

At five am, I drew a picture.
It portrayed it all.
A failure on edge, holding
on, grasping, so not to fall.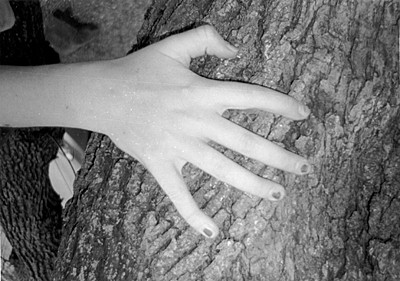 © Abby O., Marblehead, MA