Teenage Strife
April 5, 2010
Dark light, pale face,
Everywhere, every place,
I cannot think, I cannot see,
Without you standing next to me.

A god-given curse, A demon's gift,
The is a fall to every lift,
I love you but you cannot hear,
My silent cry, A silent tear.

You'll never look up from your life,
And look for me to be your wife,
I am still young, but I still dream,
When you'll say 'yes', how far it may seem.

This is not a rhyme of love,
But a warning from above,
Do not forget about the strife,
That comes with every teenage life.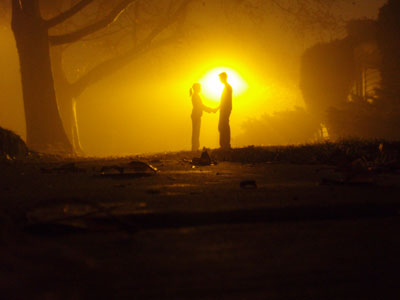 © Tanner H., Kaysville, UT