All the Kings Horses
April 7, 2010
All the kings horses and
all the kings men,
couldnt put the princess
together again. They made
it worse and broke her heart
more, then she started to wonder,
would I ever be fixed?
Not so long after, came along
the poor peasant boy, who
made her heart all better
and it's been beating since.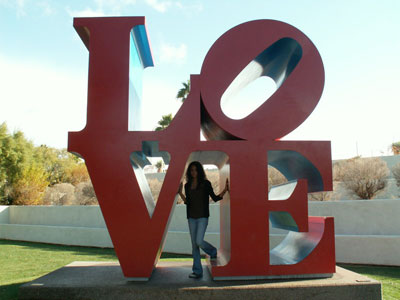 © Shannon E., Glendale, AZ