In the Gossip of the Night
April 1, 2010
In the gossip of the night,
I cannot find my peace--
Twisting, turning side to side,
The voices never cease.

They tell me dawn will not come
To rescue my pour soul.
They tell me that, though I run,
I'll never reach my goal.

In my strife and weaknesses,
No rem'dy can be found;
The causes of my life remain
An answer tied and bound.

Voices lingering in my ear,
Begone--you are deceit!
I won't fall to wicked lies--
To hate, won't bow my knees.

I will stand firm, e'er against
The plot which you have laid.
Choose wisely now where you stand,
Or swiftly meet my blade.

It is made of purest Truth,
of Righteousness and Love.
You demons dare not mess with this--
For I am God's beloved!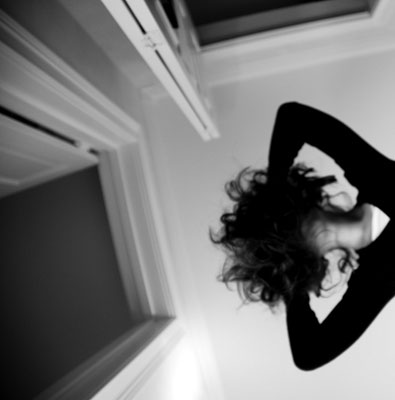 © Sarah M., Blairsville, PA