Violets Aren't Blue
March 1, 2010
Roses are red,
but the violets will die.
Because they've been broken
from your last lie.

You always tell me
what you're saying is true.
But if that's so,
then why aren't these violets blue?

Your promises are broken
and turned into lies.
But it's obvious to me
the truth in your eyes.

When you speak,
you must think I can't see.
Because I know for a fact
that you're lying to me.

Your words sometimes hurt.
They make me cry.
Your words can kill.
They make violets die.

As time will pass
I'll learn to forgive.
But only if you're gone
So these violets can live.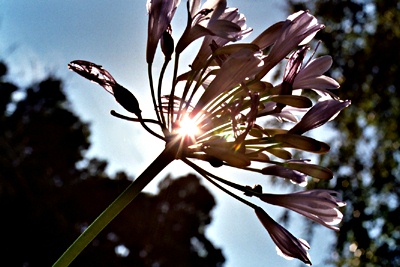 © Brandon W., Redwood City, CA