The Omen
March 1, 2010
On the window pane one day
sat a little bird
not far from his nest
all of his feathers were ruffled in a mess,
for outside the window was chaos in the flesh.
The wind was strong and fierce,
and the sky was a gruesome gray.
Trees creaked and swayed in an insomniac way,
and the little bird flew off into the gray

Looking outside the window branches and trees came towards me,
filling me with bits of broken glass.
Red lights filled my eyes,
and shouts filled my ears.
"Say something if you hear me."
but I could not speak
or utter a sound.

Instead I thought of the little bird,
who was still on the window pane
on a much better day then today.
Here in this world it is serene,
where I was on that gray day was chaotic.
I'd rather stay here and listen to the chorus of birds.
...................................
"Do something if you can hear me."
I moved my fingers with the miracle of life they had within them.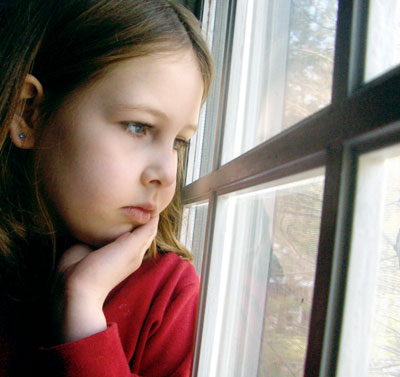 © Dana D., Gansevoort, NY