Destruction
February 14, 2010
I cry every night
Sleep is rare
Every day is a fight
A constant nightmare.

I'm no longer me
A monster in my shoe
Why can't you see?
All I want is you.

My life is a lie
Every smile fake
One more laugh, I'll die
I'm drowning in a lake.

My pillow is a pool
Filled with my tears
I am such a fool
Why can't I face my fears?

Every happy couple
Makes me mad
I'm seeing double
I'm always so sad.

My mind is a ride
Of thought and feeling
Please take my side
I have no way of dealing.

The stress builds up
I can no longer take it
An over flowing cup
A fire that's lit.

As the days fly past
I don't even care
I can't last
I'm attracting stares.

I care for nothing
I see only you
Can't I do something?
I don't know what to do.

I'm sinking into the abyss
I feel alone all the time
You don't even notice
I'm not worth a dime.

I live in the dark
I need to find the light
Need to make my mark
I need to fight.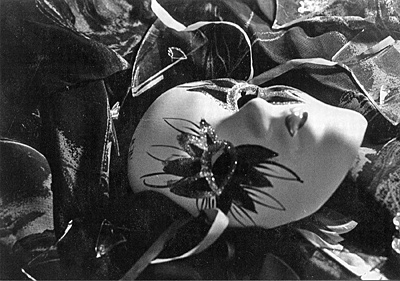 © Jena S., Cameron, WI