What She Now Lacks
December 7, 2009
She was walking all alone
The path lit by moonlight
And she walked with pure fear
Her face was painted with fright

As she rounded the corner
The pain all rushed back
From events of yester-year
And what she now lacked

When she passed by that door
Her legs both felt numb
She waited for the heartbreak
And warm tears to come
*
It was a cold October night
They were walking back home
When she saw them by the door
Who they were she's never known

When they grabbed him from her arms,
She screamed, cried, and plead.
She punched and she scratched,
'Til one of them Bled.

The police never found him,
The Search team had to stop,
And then she got a call
From a sorrowful cop.

They found him in the woods,
He was buried in the dirt.
I can't explain to you
How terribly it hurt.

The scars from that night,
They will never fade.
She no-longer sees color
Everything is gray.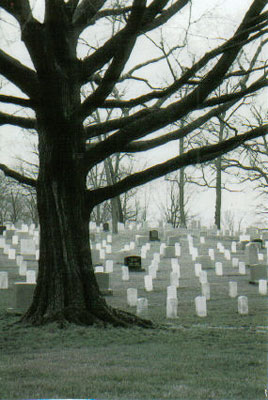 © Mary G., Ridgway, PA